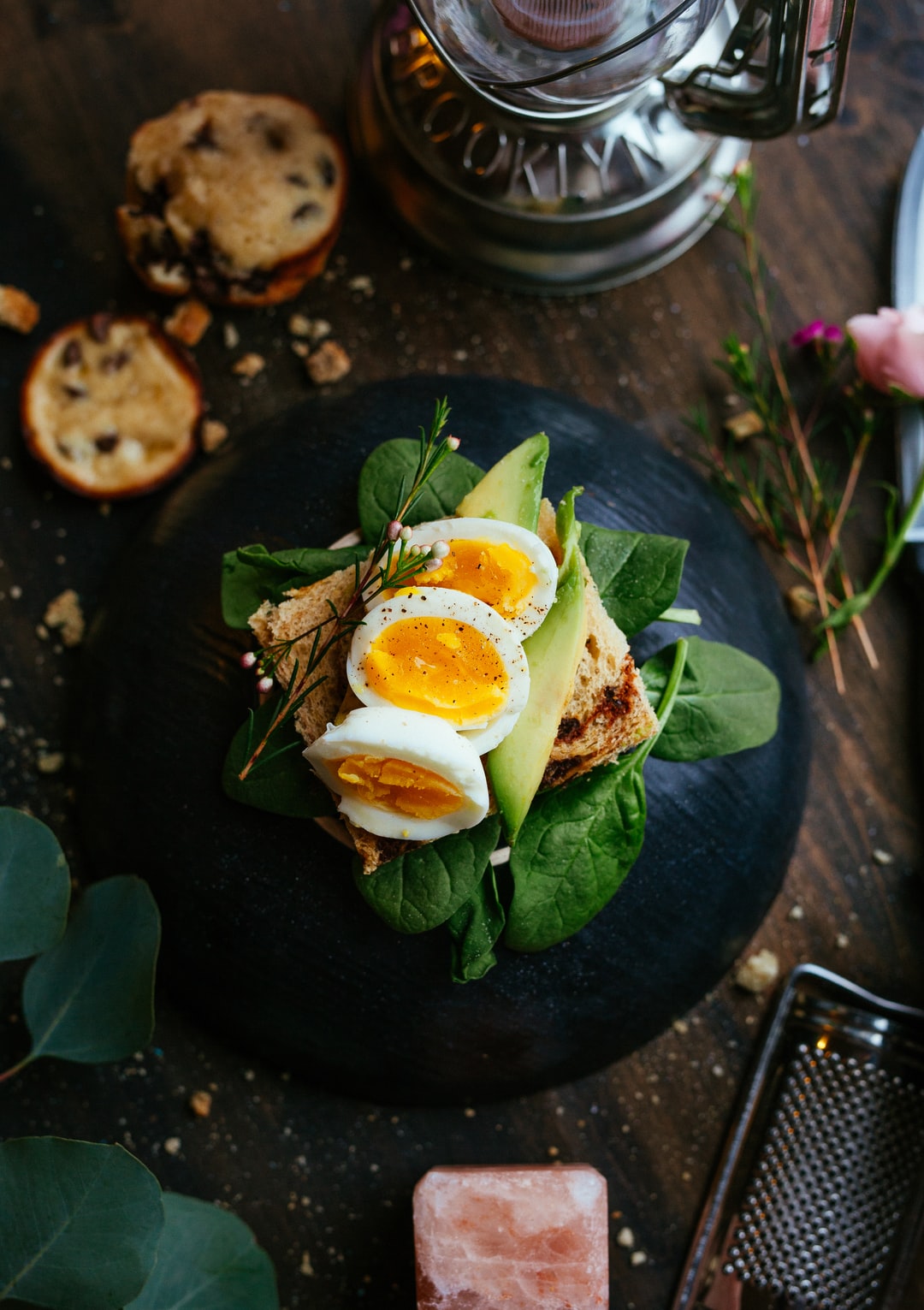 Purpose Driven Grocery Shopping
Grocery shopping can have a positive impact on the environment, your budget, the community you live in and the nutritional value of your meals. This is why we are seeing such an increase in the local food movement from "100 mile diet" campaigns to food action coalitions helping restaurants and grocery stores support local food suppliers.
For the individual grocery shopper, this means taking the time to find and purchase from retailers that stock locally grown and produced foods, within British Columbia (Canada). Luckily, Dave and I also live in an agricultural paradise, and this special community truly cares about the health of its valley. Most of the restaurants in Creston BC and the grocery stores offer locally grown foods.
Going a step further, gardening in your yard, on your balcony, in front of the window or along a walkway can have a positive effect on the environment too. In fact, Dave and I grow much of our own food in our gardens. What we cannot consume or process for ourselves, we are able to share with friends, clients and neighbors. We utilize the local small brewery to make the berry and fruit juices we produce from our harvests into beautiful wine at only $6 a bottle. As such, we spend about 60% less than we would if we did not garden.
It is well known that every inch of green space is very important for the health of the environment, to mitigate climate extremes and provide habitat for birds, butterflies and bees. Growing plants actually cook and clean the air, improve soil and generally make the world a better place.
Farmers and gardeners play a vital role in creating an important wildlife habitat. They also stimulate the local economy because they purchase supplies ranging from fuel to tools, seeds and soil amendments, and they hire seasonal help locally as well.
Did you know that harvested foods begin losing nutrients immediately? The longer they are in storage, continually leaching nutrients, they become less and less budget friendly. Choosing to shop fresh, and grow what you can, results in delicious, nutritious meals that are less costly and have less packaging. This also means that our food has a lower fossil fuel impact due to low mileage for transportation.
For these reasons, you will find that small changes to shopping habits can have an affect on the economical and physical health of your family, as well as benefit the local economy and help the planet too.
Lillian and her husband Dave are the team behind Brummet Media Group, high-fiving cheerfully as they pass each other on the way from checking off one item or other from their long to-do list. Their business includes Dave's music studio and percussion accessory products and graphic design work as well as numerous award-winning non-fiction books and popular blogs. Today we help them celebrate their latest book release - From One Small Garden, with over 300 delicious, nutritious recipes! (Now available at Amazon! ) Visit the Brummets @: http://www.BrummetMedia.ca
Article Source: [http://EzineArticles.com/?Purpose-Driven-Grocery-Shopping&id=10432957] Purpose Driven Grocery Shopping