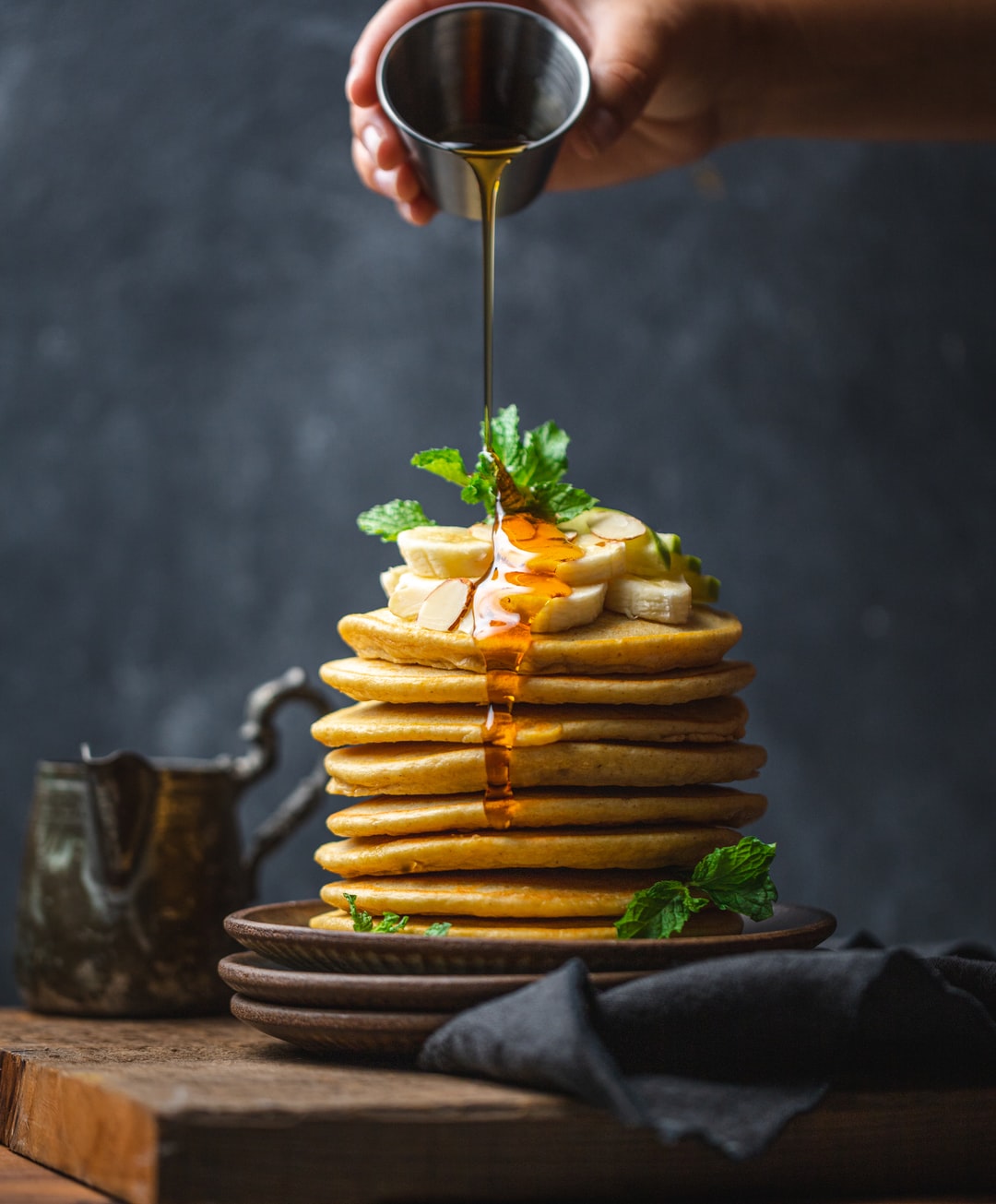 Make Delicious And Healthy Meals At Home
Eating healthy is not always the easiest with the temptation of fast easy food all around us. Sourcing your food from either your own backyard garden or a farmer's market is the best, freshest way to ensure your food is full of nutrients and flavour. The next step of turning it into something inviting and appetizing is offered on every page of "From One Small Garden". With over 300 recipes developed over a span of 30 years of research and development this book brings it all to the table in a pleasantly delicious way.
Award-winning authors Dave and Lillian Brummet began experimenting with recipes and compiling them into this book in the early '90's while living in the Okanagan area. Over the next 3 decades the manuscript traveled with them to the Boundary region where they resided for 12 years, and then on to their permanent home in the Kootenays. All through these travels, the Brummets re-tested the recipes, perfecting them for this collection.
The couple experimented with a vegetarian diet for a few years, went vegan for a short time, and finally settled down to a more balanced diet that included some animal protein with a huge array of fruits, grains, vegetables, wholesome breads and healthy desserts. Together they have managed a rural mountaintop spa (building and maintaining 3 acres of vegetable gardens) where they hosted larger hand drumming events that always include snacks or meals at break time - helping to perfect the recipes in this book.
This collection of recipes is the ultimate guide to utilizing fresh fruits and vegetables from backyard gardens to farmer's markets. It will help you make delicious and healthy meals at home with fresh fruits and vegetables from local sources. Whether from your own backyard garden or from a farmer's market you are getting the best, freshest ingredients.
Never be bored again with your own home cooking armed with the proper collection of recipes. Tired of buying packaged foods and condiments and all the waste as a result? From salad dressings to dips and sauces and syrups, this book has a ton of homemade versions of many things you normally have to purchase.You will be making food that is better than restaurant fare and much cheaper. Loaded with interesting tidbits of historical and nutritional information, this book is more than just a recipe book - it is a way of treating yourself to the healthy, delicious rewards of the freshest, purest source of food we can draw from.
  Website: BrummetMedia.ca
Order your copy now at Amazon to start enjoying fresh food in a delicious, nutritious new and exciting way.
Article Source: [http://EzineArticles.com/?Make-Delicious-And-Healthy-Meals-At-Home&id=10420646] Make Delicious And Healthy Meals At Home