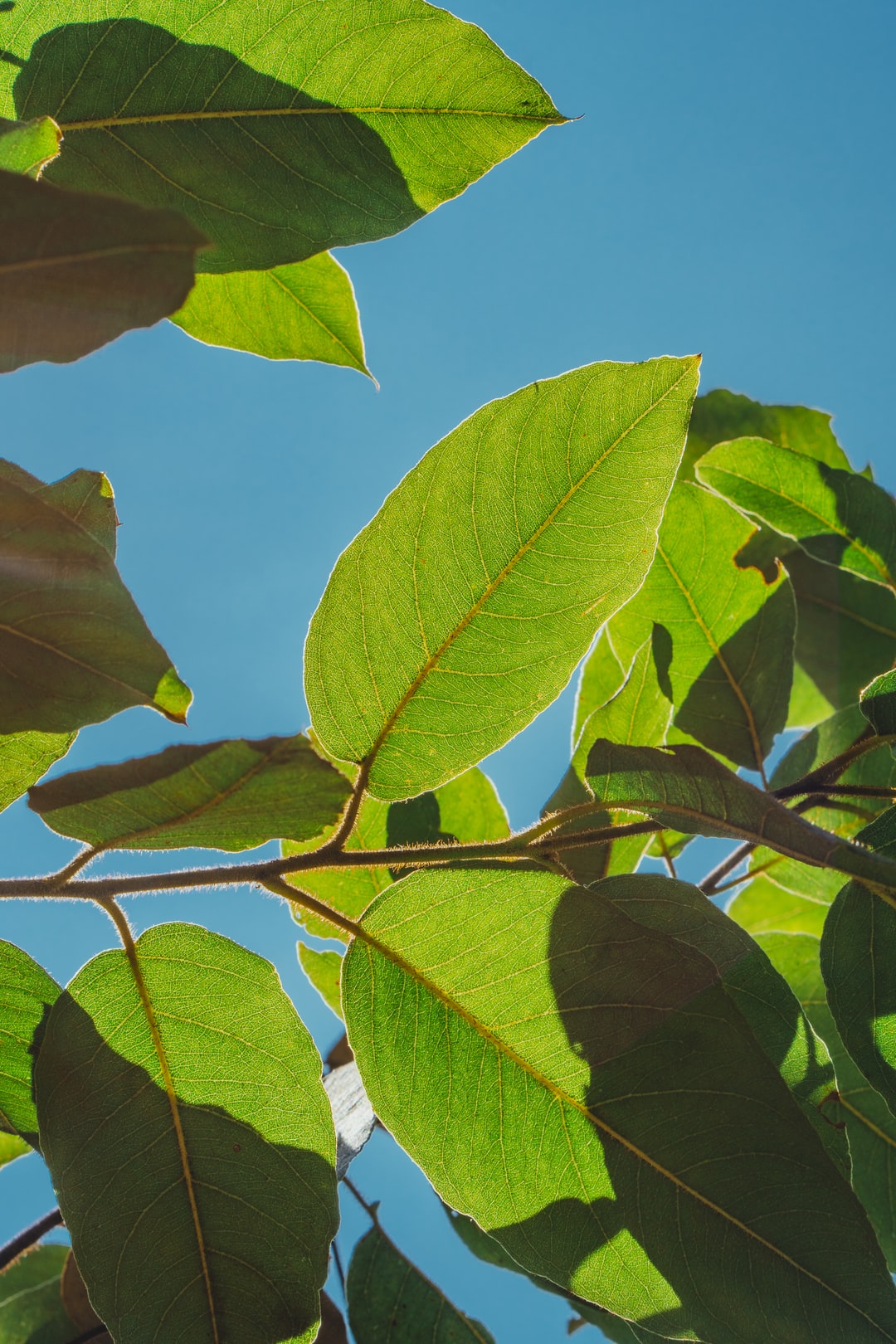 Sezzle Inc. (ASX: SZL) (Sezzle or Company) //
In accordance with Sezzle's status as a certified B Corp and commitment to environmental efforts, the Company acts to reduce carbon emissions.
Sezzle joins a movement of environmentally conscious brands collectively paving the way for future generations.
Sezzle employees lean into significant cultural shifts, ensuring internal and external focus on positive community impacts that benefit all stakeholders.
Sezzle, a leader in the Buy Now, Pay Later industry, announces that through a combination of reduction efforts and carbon offsets, it is officially 100% carbon neutral. The milestone achievement strengthens Sezzle's position as the leading mission-driven payments platform in North America, with a growing presence in Asia and Europe. Climate Neutral Certified companies reduce their carbon emissions by choosing to do business in a way that aids environmental conservation. By taking responsibility for decreasing climate-changing greenhouse gas emissions, brands like Sezzle are taking action to affect climate change. As a certified B Corp, Sezzle is committed to meeting the highest verified standards of social and environmental performance, transparency, and accountability to people and the planet — dedicated to using business as a force for good. Becoming a Climate Neutral Certified company was a natural step in the progression of Sezzle's commitment to creating a better world for the next generation through ethical initiatives.  "Becoming a certified Climate Neutral company empowers our entire team, but it is just part of Sezzle's journey. This designation ensures that we continue to hold Sezzle to the highest of standards," said Sezzle Chief Revenue Officer Veronica Katz. "Sezzle's purpose-driven approach to business is a driver in everything that we do. We will continue to differentiate Sezzle in payments through the efforts we put into environmental, social, and ethical initiatives."  About Sezzle Sezzle is a rapidly growing fintech company on a mission to financially empower the next generation. Sezzle's payment platform increases the purchasing power for millions of Active Consumers by offering interest-free installment plans at online stores and in-store locations. When consumers apply, approval is instant and their credit scores are not impacted, unless the consumer elects to opt-in to a credit-building feature called Sezzle Up. This increase in purchasing power for consumers leads to increased sales and basket sizes for the more than 34,000 Active Merchants that offer Sezzle.  For additional assets and news on Sezzle, please visit https://my.sezzle.com/news/.   Follow Sezzle: LinkedIn | Instagram | Facebook | Twitter  Sezzle U.S. Media Contact: [email protected] Source: Sezzle